Conversations Across Generations
Conversations Across Generations (CxG) is a program that will support two 8-week-long cohort journeys consisting of transformative intergenerational conversations about racial identity and experiences of racism in Alaska guided by the question: "What does racial equity demand of us?"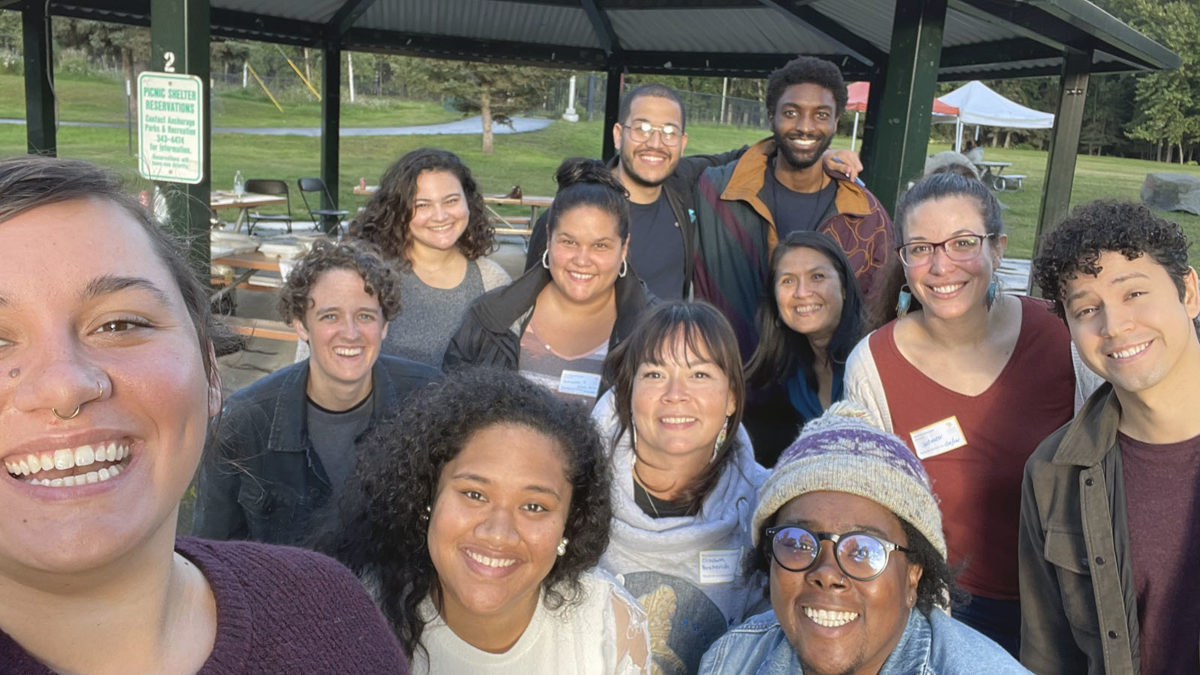 Participants will engage in weekly conversations and structured exploration over 8 weeks to build a diverse community of lasting relationships that connect through and beyond common ground. The goal is for each cohort to discover a sense of radical belonging, belonging that rests on the deep appreciation of differing experiences and perspectives rather than common interests and shared identities.
The CxG journey will push participants to replace the questions "How can we find common ground?" and "How can our community overcome differences?" with the questions "How can we better understand our differences?" and "How can our community leverage differences?"